text.skipToContent
text.skipToNavigation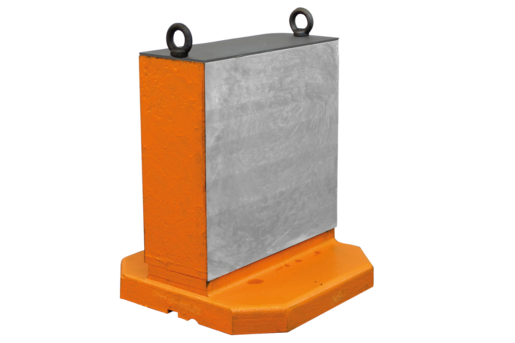 Description
Reference surfaces precision machined.
Ring bolts for lifting are supplied. A cover prevents the cavities filling up with swarf.
machined faces: +0.2 mm/ +0.5 mm
unmachined faces: ±2 mm
Important note on downloading CAD models
In order to download our CAD models, you must log in first. If you have not created an account yet, please register under "My Account" (right side of the screen) and follow the instructions.