text.skipToContent
text.skipToNavigation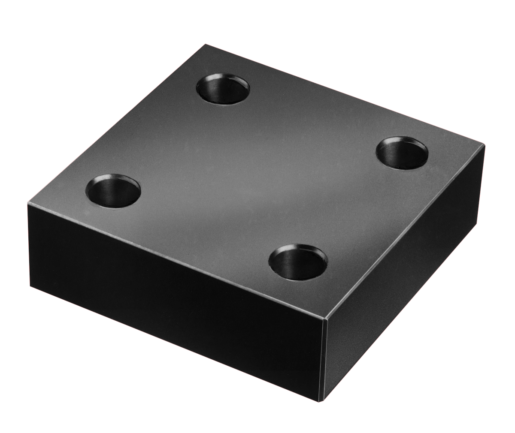 Description
Black oxidised.
Contact faces ground.
When several grid plates 01126 are used, joint blocks are needed to maintain the correct pitch of the M.T.P. holes from one grid plate to the next. They are fastened using 4 locating bolts 07533-1....
Important note on downloading CAD models
In order to download our CAD models, you must log in first. If you have not created an account yet, please register under "My Account" (right side of the screen) and follow the instructions.